Care Your Kids - Website Design
Designed a website to launch a new creche.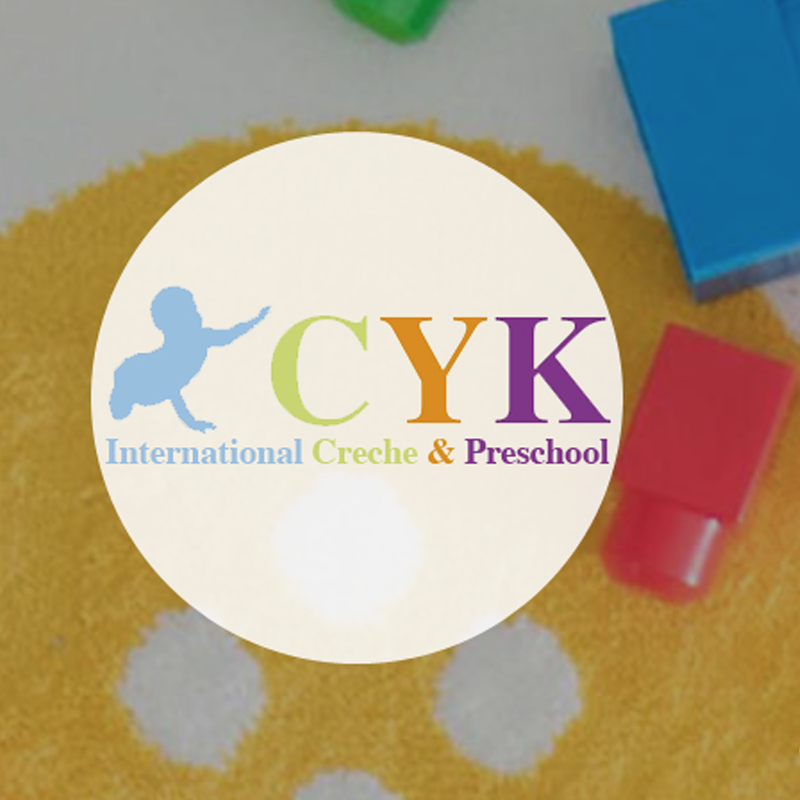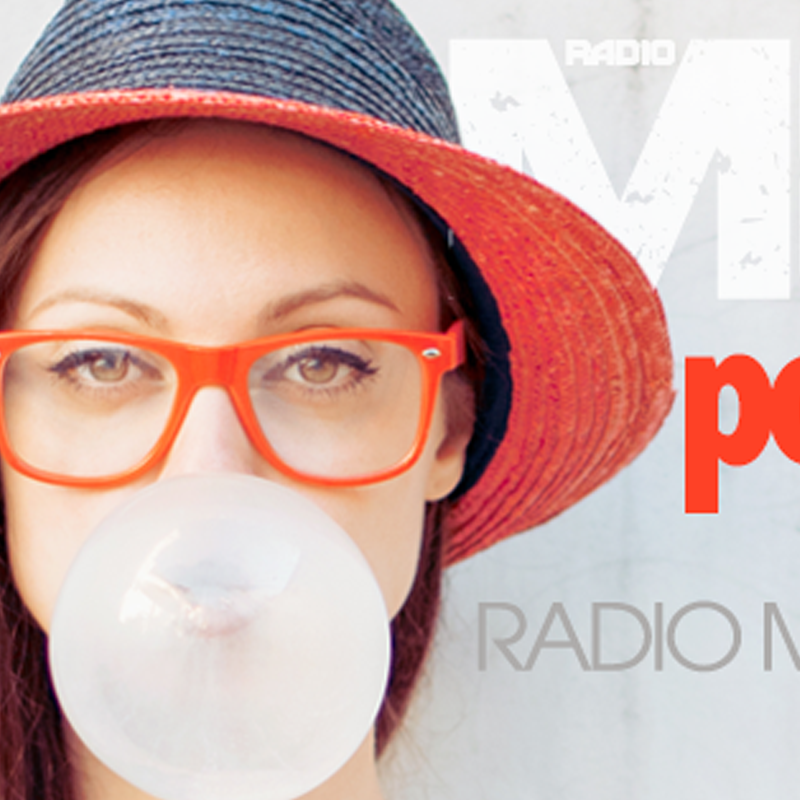 Radio Mess - Rebrand
Created marketing materials in support of rebranding Internet radio station from a clean tween format to a hot ac music format. Website, social media. #popdelicious
Orthoptic Association - Website Development
Created web presence for a new orthoptic association.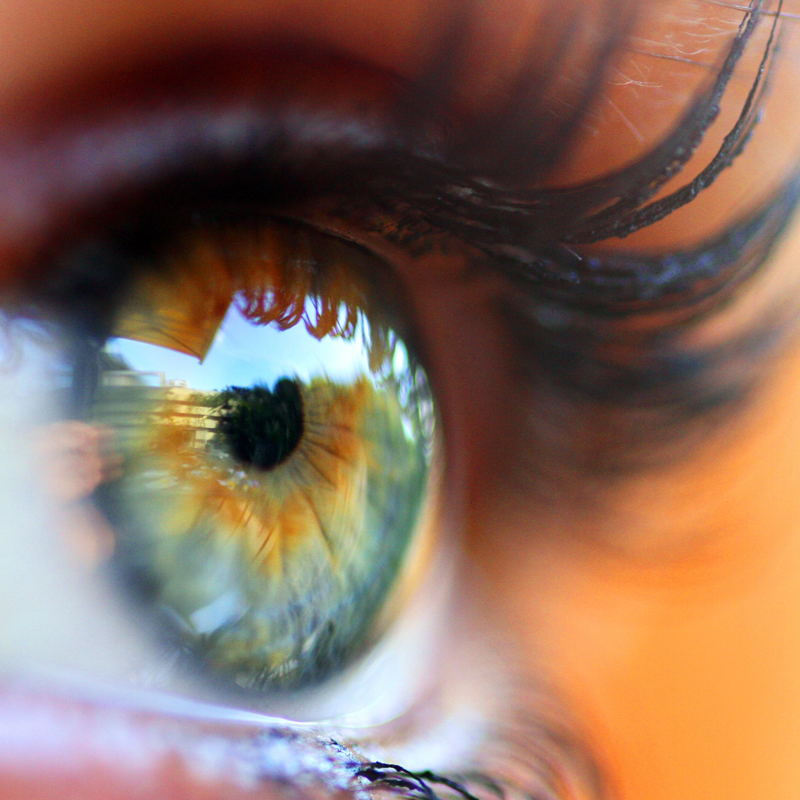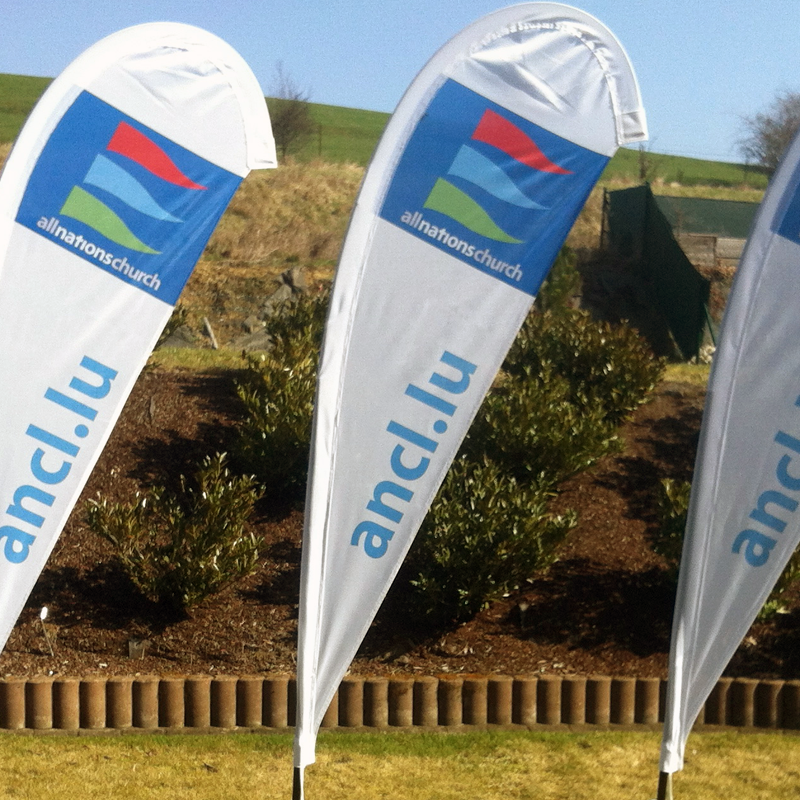 All Nations Church - Branding Identity
Hired to create complete branding identity to launch a new church. Logo design, placards, banners, brochures, letterhead, announcements. Website development, social media, podcast, video production, app development.
Dennemeyer Group - Corporate Branding
Developed corporate branding for intellectual property firm. Website, trade show materials, step brochure, letterhead, business cards, advertising for trade publications.